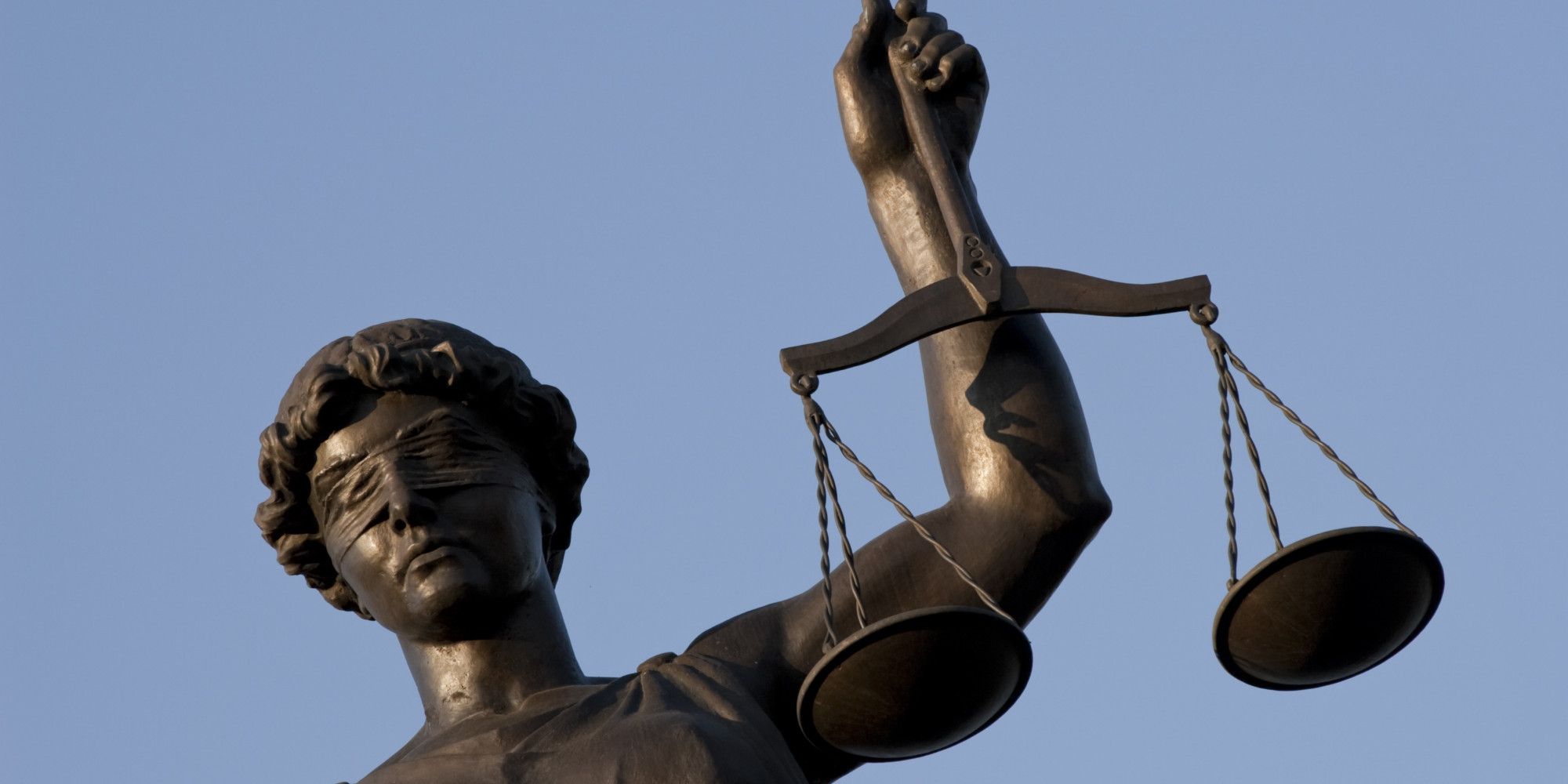 Another blogger, David Gumpert has turned deaf to the facts, and is blindly supporting Dr. Kaayla Daniel's report that attacks Green Pasture's FCLO, adding further false statements.
Disclaimer: I think David Gumpert is great, as this is a man that fights for our rights to choose what we eat. His efforts on raw milk are commendable, and I love the things he stands for. I am 'attacking' him here in an attempt wake him up from whatever spell Dr. Daniel has him under. We need David Gumpert to wake up on this issue.
His latest post, Playing with Fire:
Why WAPF's Cod Liver Oil Wounds Won't Heal Soon
, is a direct attack on WAPF, and it is all built on the false report. This is already his third lengthy post attempting to support Dr. Daniel. Quite an interesting quandary he has created for himself.  Let's examine his points here:
1. No dissent tolerated. Ron Schmid, the naturopath who had his upcoming national WAPF conference gold sponsorship and speaking engagement unceremoniously canceled last week, has been an extremely committed and loyal WAPF supporter….
It is well documented, and not denied by Ron Schmid, that he took excessive amounts of CLO and FCLO for many years. Excessive by any standards. This is simply irresponsible, and has no bearing on the products. Yet he blames the Green Pasture FCLO, when there is in fact no way that he can prove this. Emotional, irrational, contentious people, with an agenda for conflict, are not productive members at a conference. WAPF took responsible actions to protect the other participants.
2. 

No empathy for those who say fermented cod liver oil may have damaged their health. 

 Ron Schmid, a loyal WAPF advocate, 

nearly dies from heart failure

, but the cause couldn't have been fermented cod liver oil, according to the WAPF report: "If this in fact contributed to his heart failure, it is just as likely that his extended over-consumption of cod liver oil in general, rather than fermented cod liver oil in particular, was the contributing factor."
Using the same issue to attack WAPF on two points? There is no point in this, as warnings and guidance about consuming FCLO beyond recommended doses are discussed all the time. There is absolutely no point in acknowledging Ron Schmid. Certainly we can all sympathize, but he went against the advice of all the manufacturers, the WAPF, and others. His dosages were extreme: "An individual took 1-2 tablespoons per day of another brand of cod liver oil from 1979 to 2006 and 1-3 tablespoons daily of fermented cod liver oil from 2006 to 2012.  This is 3-9 times the recommended dose over many years."
3. No commitment to research. When so many knowledgeable people about nutrient-dense food are expressing contradictory positions about a particular supplement, and   people are getting sick, then it's time to step back and inquire seriously about what is going on here. But in the new WAPF Q&A, there isn't a single indication that I can find pushing for additional research to determine the truth about the efficacy and safety of the Green Pasture products.
Wow. This is blatantly false. Here is a quick copy and paste of the calls for research from the Q&A in question:
 – "By the way, Dr. Masterjohn is of the opinion that the forms of D in cod liver oil are not D2, but other metabolites. We hope to solve this mystery with further research."
 – "Because of the urgency of this issue, I over-nighted an unopened bottle of fermented cod liver oil that had been in my cupboard; the results are posted here: http://www.westonaprice.org/wp-content/uploads/13GrootveldReport.pdf.  Dr. Grootveld found no rancidity in the fermented cod liver oil."
 – "When Dr. Daniel first emailed me about her concerns, I immediately contacted Nina Teicholtz, author of The Big Fat Surprise.  This book has a chapter on rancidity in vegetable oils…"
 – "Obviously we are now going to do more testing…"
 – " We are currently looking for a U.S. lab to do this."
 – "What we are planning to do is provide funding so that Chris Masterjohn can do this testing in his laboratory at Brooklyn College, so we can study this question thoroughly."
 – "I will now be recommending to the board that we develop a protocol for testing all brands for vitamin levels and markers of rancidity before we approve them."
That is seven instances that talk about future testing and research. All from the one article. Not to mention that the article itself is mostly a detailed explanation of various tests and research methods, referencing labs, experts, and historical results.
4. No commitment to open discussion and healing. As far as Sally Fallon Morell is concerned, the Daniel report on cod liver oil wasn't meant to educate and inform. Quite the opposite: "The (Daniel) report is clearly aimed at putting Green Pasture out of business
She responded rather quickly, so obviously she has joined the discussion. She did not hide behind lawyers or other members. Dr. Chris Masterjohn has also provided a direct response.
Sally's assessment is correct, as supported by the facts. Dr. Daniel did not bother to evaluate or debate the many tests, reports, lectures, and documents that underly the Green Pasture FCLO. There are many places that she can have open discussion, as we are all doing now.  No, she instead made a direct attack on the company, the person, and the products, and while doing so, she presented her opinions and insinuations in contrast to the facts. She is a scientist, and yet provided no evidence to support her accusations.
5. No sense of the ongoing risk this earthquake has created. Nearly everyone who analyzes this situation tries to assess the technical aspects of cod liver oil—is it rancid or is it a good source of vitamin D—as if this is entirely a matter of chemistry, and up to consumers to decide. I haven't heard a single expression of worry that one or a number of the illnesses could lead to lawsuits against Green Pasture for possible negligence in making people ill.
Is there any point at all in this paragraph? Are you trying to incite riot? In all the years that the Green Pasture FCLO has been in use, around the world, there has been no cry of foul play, no class action suits, and no thought of such. Even water will kill you if you drink too much of it. The insinuations here are ridiculous. The 'risk' of such problems can only manifest from the false claims of people like Dr. Daniel, and sadly, as we see here, David.
Finally, one of the most discouraging aspects of the WAPF report is excuse after excuse on behalf of Green Pasture.
Excuses? Just discuss the science and stick with the facts. The only thing we have gotten from Dr. Daniel (and David's recent posts) is insinuation, semantics, and speculation. Please address the facts. Here they are:
No tests have ever confirmed the Green Pasture FCLO to be rancid. None. Ever. Not in Dr. Daniel's report, or any prior.
Summary of Facts about Green Pasture's FCLO issue:
1. It is NOT rancid. This is explained in great detail by Dr. Masterjohn.
2. It is indeed from fermented livers, and this process is explained in detail.
3. It is Cod. Any search will show you that pollock is one of the few TRUE cod. Just check Wikipedia.
4. The Green Pasture FCLO unquestionably demonstrates a powerful and effective nutritional matrix. Not easy to measure, but definitely potent.
5. Activator X is certainly Vit K2, and Dr. Masterjohn invites anyone to challenge his previous reports on that topic.
6. The FCLO certainly contains activator X (K2), and Dr. Masterjohn repeats his statement three times for emphasis.
7. Transfat can be from microbial activity, and does NOT imply vegetable oil is present. Dr. Masterjohn and others presents several possibilities for the transfats, and does not consider them indicative of poor quality.
8. The idea of accidental or intentional contamination with vegetable oil is refuted by many. There is no evidence of vegetable oil in FCLO.
These and other accusations in Dr. Daniel's report are solidly rebuked in Dr. Masterjohn's response, and by others. I feel that Dr. Daniel's report is criminal, and a betrayal to the community. Dr. Masterjohn's conclusion is much more measured:
"…I find the antagonistic tone of the report to be unfortunate, and many of the accusations reach beyond what the evidence should allow for. If this report stands on its own, I do not think Green Pasture gets a fair hearing…"